Forget about cold hands with the warmest and most comfortable tactile gloves you'll find.
1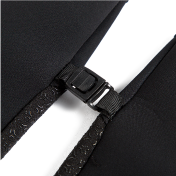 Tactile gloves.
The materials they are made of make these gloves very comfortable, provide warmth to the hands and keep them warm.
2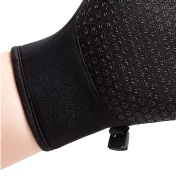 Waterproof
Ideal for cold and rainy days.
3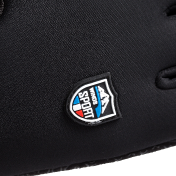 Non-slip
You will have a better grip on any object.
As featured in
About BooLex Sport Gloves
Tactile, waterproof and breathable winter gloves that are the best choice for both sports and everyday use.
Waterproof and breathable: They are waterproof, rainproof and snowproof. Being breathable, they keep you warm for a long period of time.
Non-slip: Use your mobile phone safely thanks to the non-slip texture on the palms and fingers.
Take care of your hands: The skin on the hands of people over 45 years of age shows greater signs of ageing. Boolex Sport gloves are made of skin-friendly materials and are effective even in temperatures below -5°C!
Main advantages:

Winter Gloves
The tactile gloves you won't want to take off this winter

Waterproof and windproof
These gloves are ideal for everyday use as well as for sports on cold winter days, as they are made of wind and water resistant material.

Use your touch devices without a problem
Being tactile, they are the perfect solution for combining practicality and protection against cold temperatures. Now you can answer messages on your mobile phone or quickly take a call.

Perfect for any situation
They are perfect for outdoor sports and everyday use without getting cold.

Unisex
Ideal for both men and women thanks to the variety of sizes and 3 colours available.

The perfect gift
These warm, tactile gloves are an ideal gift for family and friends.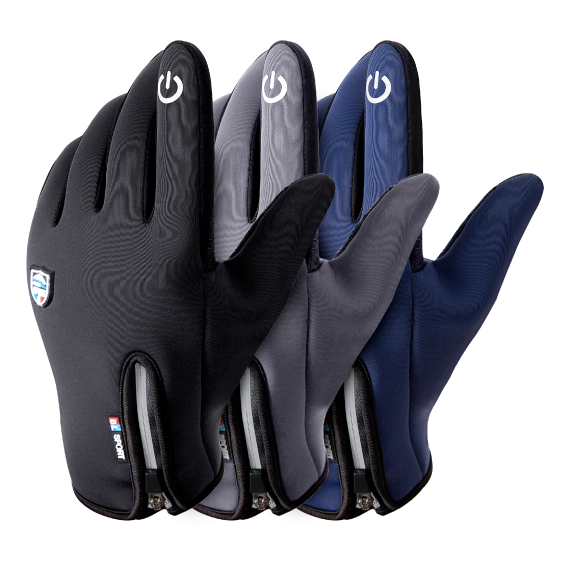 FAQS
Are they suitable for men and how many colours are available?
Yes, they are unisex and are available in 3 different colours.
Are they waterproof and non-slip?
Yes, they are waterproof and have special silicone grip points on the palm and fingers.
Are they suitable for sports?
They are perfect for sports as they protect you from the cold and wind.
Are there different sizes available for sale?
Yes, they are available in: M, L and XL
Buy now
50% off and FREE delivery!



Martha
The gloves are very comfortable and warm, they work very well with the phone so they are very practical, I'm delighted!


Peter
I think they are the best gloves I have ever worn. The quality is far superior to what I expected, they are super warm and super soft inside.


Gretha
I bought them for my partner who rides a motorbike, but they are so good that he also wears them for everyday use. The truth is that they have surprised.
Disclaimer: This website is an advertisement and not a news publication. This product is not intended to diagnose, treat, cure or prevent any disease or health condition. The information provided herein should not be considered a substitute for the advice of a physician or other health care professional. This product is not intended for medical use. They may be useful in certain high-risk situations but never as a substitute. As each individual is different, results may vary.